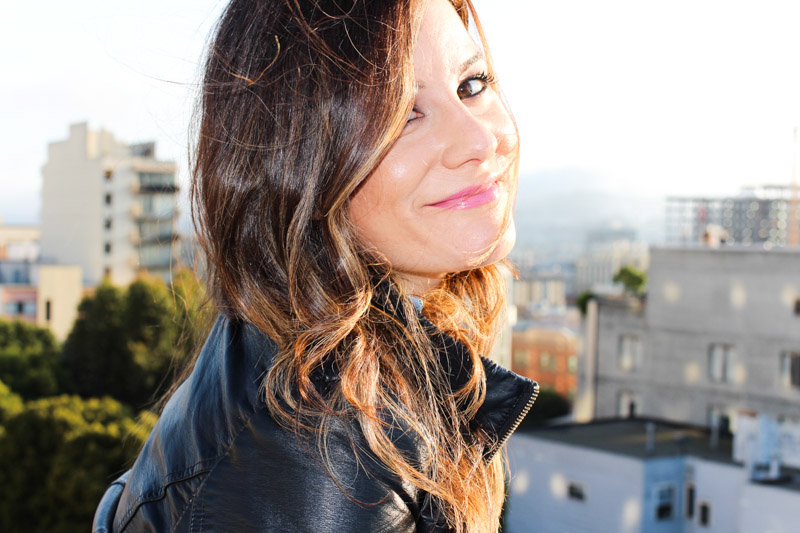 Exploring, analyzing, revealing, and

hi-lighting

 the human condition through

art

and

science

captivates me. I think one of the best gifts you can give someone is to understand them; my vocations have allowed me to understand people through both art and science.
I'm a
Counseling Psychology Doctoral student 
at UT Austin, absolutely mesmerized by storytelling through psychology, art, and technology.
I graduated from

UC Berkeley

with a BA in

Cognitive Neuroscience

and minor in

Creative Writing

. When I was little, everyone thought I was going to be a writer. When I found psychology and neuroscience, I thought -- Wow, this is what I will write

about

. Over time, my favored medium of 

artistic expression

has evolved from writing to all types of media.  
Since 2009, I've been fortunate to work in the fascinating world of neuroscience and psychology: at the intersection of research and clinical care, investigating the link between the brain and behavior to improve patient outcomes. I've been humbled to learn from some of the most brilliant people in the top Neurology departments in the world: UC Berkeley and UCSF.
After years of being inspired by heroic, heartstring-pulling patient stories and the work of clinicians at the cutting-edge of research, I was compelled to find creative ways to share their messages, and my own, with the community at large. 
Resolving to finally write those stories in my mind that begged to be told, I travelled to the Himalayas in 2012. But, when I got to Nepal, I could barely open my writing journal. Instead, I was obsessed with taking pictures, talking with people, playing with my camera. The whole time, I said, "I wish I were making a documentary."
In the summer of 2015, I gave my right-brain free range, packed up, and moved to SE Asia. I made way to Bali, where
I independently studied photography & documentary filmmaking, was invited to work at the Bali Film Center, helped coordinate an International Film Festival, and ended up winning a "Best of" award for the first film I collaborated on with talented, local Indonesian filmmakers

.

  I've been derping around with a DSLR ever since.
My goal in creating, whether with science or visual art, is to capture what's already there, just below the surface; that subtle message that you can't quite make out, but when someone verbalizes it, makes you say, "

Yes, that's it

!"
If you have a project you'd like to work on, want some photos taken, or just want to say hi, I'd love to hear from you [me@kristiewood.com].